Air Charter Service's Aircraft Sales Division offers a wealth of experience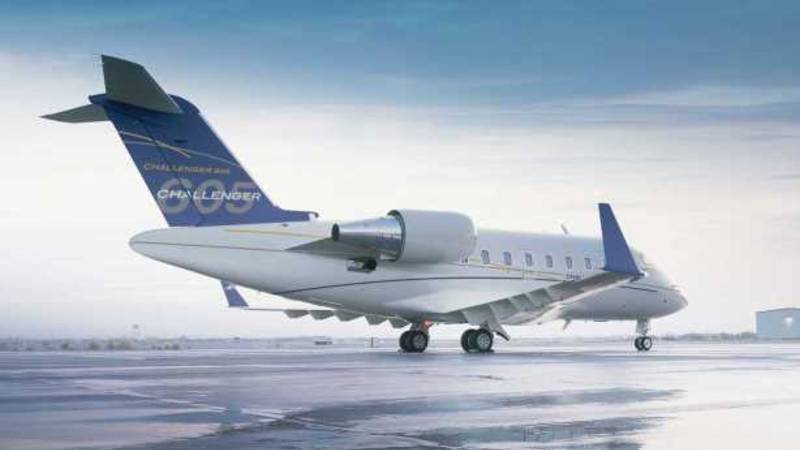 AIRCRAFT SALES
The Air Charter Service Aircraft Sales Division offers a wealth of experience in the field of purchasing and selling private jets. For new or pre-owned aircraft, we offer the most comprehensive aircraft sales and acquisition service on the market for individuals and corporations.
With over 100 years of shared industry experience in hundreds of private jet transactions, combined with the global reach across five continents, we have the local market data and expertise to ensure a seamless and optimum transaction for our clients.
Contact us today about your individual requirements.
CONTACT US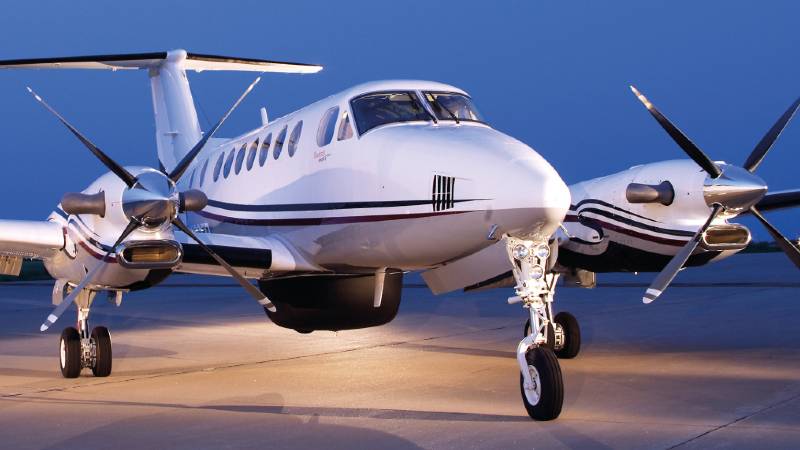 PURCHASING PRIVATE AIRCRAFT
Whether you're looking to invest in your first aircraft or to upgrade, we have the expertise to help. We'll manage the entire transaction from market research through the entire purchasing process and beyond, to ensure your best interests are being catered for every step of the way. We research on a global rather than regional basis to ensure you have every option available to you, no matter where you're based.
We also coordinate the delivery of your aircraft, along with any export processes worldwide. We have a wide network of partnerships ensuring we can assist with any operations, financing, legal representation, exporting, tax planning, crew staffing, interior completion or aircraft management.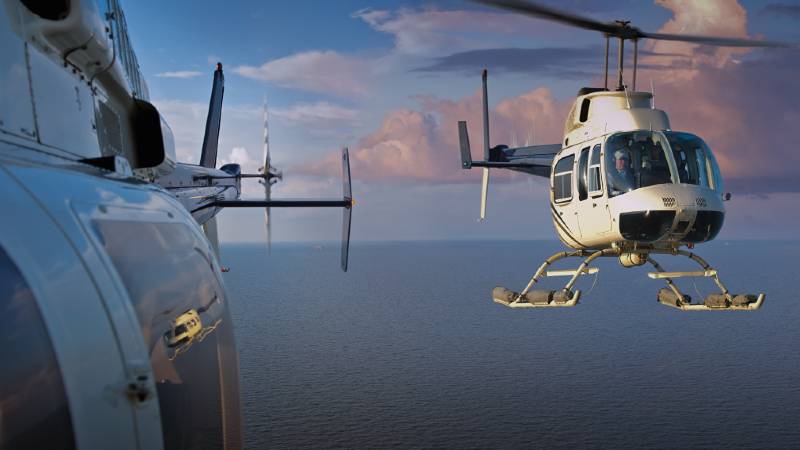 SELLING PRIVATE AIRCRAFT
As part of the Air Charter Service Group, ACS Aircraft Sales can draw upon the company's global reach and its local contacts. We pride ourselves in our high levels of personalised service and, quite simply, we are able to showcase your aircraft to a much wider audience of potential buyers than anyone else in the industry.
Our Aircraft Sales team are experts in their field and have extensive experience when it comes to the marketing and selling of aircraft. We maintain up to the minute knowledge of operators and individuals in search of new aircraft, giving you peace of mind that we will find a buyer for you.
CONTACT US
DEDICATED ACCOUNT MANAGERS
NO OBLIGATIONS
30+ YEARS EXPERIENCE
AVAILABLE 24/7