Skip to content
AIR CHARTER SERVICE PROVIDES AIRCRAFT CHARTERS FOR GOVERNMENTS
ASSISTING GOVERNMENTS - WHATEVER THE REQUIREMENT

Air Charter Service has a vast experience of chartering aircraft for governments around the world. Offering a wide range of options, to suit your needs, governments can charter individual aircraft, or different types of aircraft, in any combination, from and to anywhere in the world.
In the past ACS has provided aircraft charters to the governments of USA, Canada, UK, Germany and Spain, among others. We offer complete confidentiality and high levels of security for important government officials and can often have an aircraft in the air within an hour if the need arises.
Helicopters – governmental transport, long term leases and relief missions
Executive Jets – for VIPs, Heads of State
Airliners – with 20-500 seats these are ideal for larger groups, fact finding missions, election campaigns
Cargo Aircraft – for military equipment and supplies, humanitarian aid or exhibition stands
Want to find out more about how ACS can assist governments?
INQUIRE NOW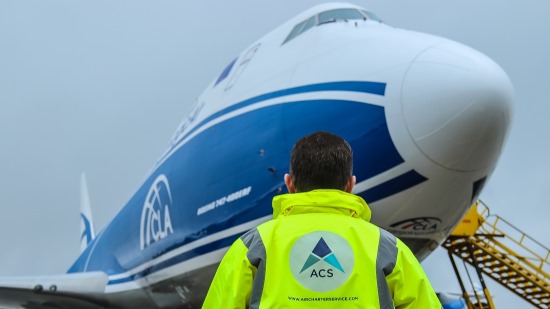 OUR GOVERNMENT CHARTERS CASE STUDY
We arranged charters for the British government's Department for International Development and the Ministry of Defence, in response to the various hurricanes that have ravaged the Caribbean and some of the southern states in the US.
READ MORE
OUR RANGE OF GOVERNMENT CHARTER SERVICES

NEED MORE INFORMATION?
Tell us your requirements and one of our charter experts will send you a quote.
INQUIRE NOW
CHARTER FLIGHTS PER YEAR

GLOBAL COVERAGE

RANGE OF AIRCRAFT

PERSONAL SERVICE
SELECT UP TO MORE -
YOUR SELECTED AIRCRAFT ARE READY TO COMPARE
COMPARE NOW
DEDICATED ACCOUNT MANAGERS
NO OBLIGATIONS
25 YEARS EXPERIENCE
AVAILABLE 24/7