Air Charter Service provides aircraft charters for travel companies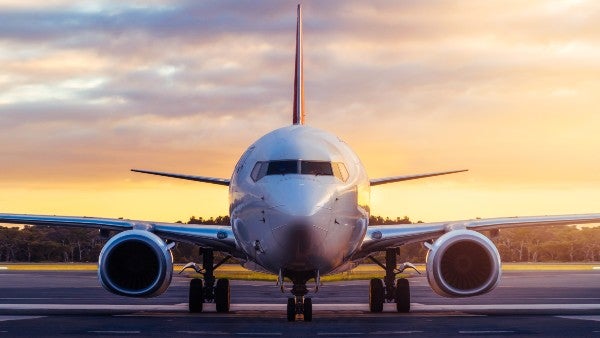 WHAT WE OFFER
Air Charter Service has extensive experience in arranging aircraft charters for travel agents, travel management companies and tour operators, including:
Tour Operator Series Charters: We can arrange large charter programmes on long-term contracts for inclusive tour packages with the best private jet charters.
Ad-Hoc Event Charters: From flying groups on large airliners to transporting equipment such as staging, sets, lighting and sound systems.
Tours & Roadshows: We can organize multi-stop charters for sports, music and film tours, trade delegations and political campaigns.
Private Jets for High-End Clients: We specialize in arranging luxury private jet charters for leisure and business travel.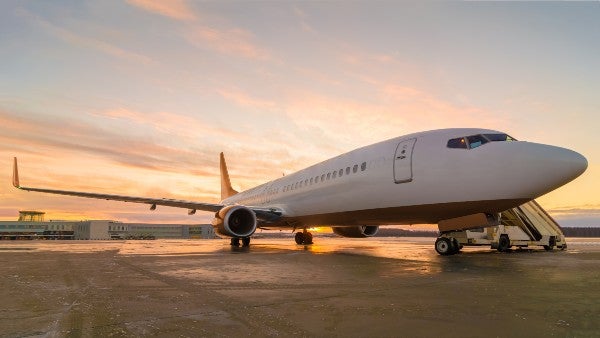 WHY CHOOSE ACS?
Global Coverage: Having an international network of offices across six continents means we can offer the best private jet costs and local charter expertise.
Unrivalled Experience: We've spent decades arranging aircraft charters for travel companies around the world.
Flight Representation: We can arrange for one of our charter experts to offer on-the-ground support, ensuring your charter runs smoothly.
Cost Efficiency: Our superior buying power and reputation mean we can source the best aircraft at the most competitive prices, delivering the most cost-effective solution every time. With us, you're guaranteed the best private jet costs.
INQUIRE NOW
TRAVEL AGENCY CASE STUDIES
OUR RANGE OF CHARTER SERVICES
DEDICATED ACCOUNT MANAGERS
NO OBLIGATIONS
30+ YEARS EXPERIENCE
AVAILABLE 24/7