AIR CHARTER SERVICE CAN PROVIDE PRIVATE JET HIRE FOR BUSINESS AND LEISURE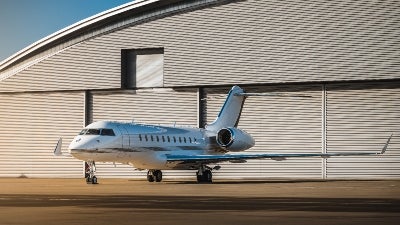 PRIVATE JET HIRE FOR BUSINESS
When it comes to traveling for work, if you're a busy professional then you'll be looking for the most time-efficient way to get from A to B. Private jet hire flights offer an array of advantages, such as quicker check-ins and faster transit times, to allow you to get the most out of your trip. Whether you need to visit several sites in one day, go to meetings in different cities or simply need to be able to utilise any time you're traveling, to work, then a private jet hire is ideal.
Spacious cabins equipped with luxurious furnishings and cutting-edge technology allow you to enjoy complete comfort as you fly, meaning you arrive feeling refreshed and ready to go.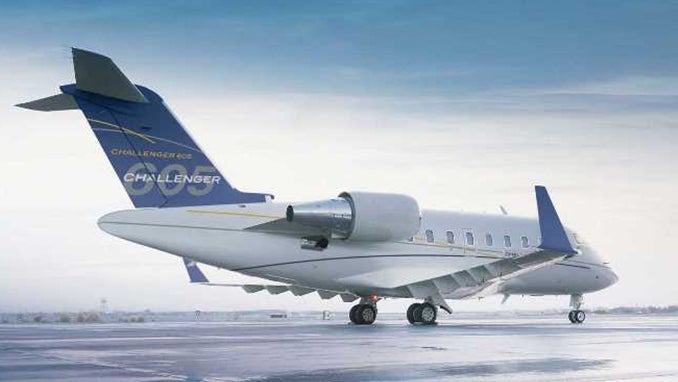 PRIVATE JET HIRE FOR LEISURE
When you're looking to switch off, relax and travel for leisure, a private jet rental is ideal. You can relax, knowing that there's no need to stress, and when in the air, you'll be surround by luxurious comfort, allowing you to arrive feeling relaxed and rejuvenated. Whether you're traveling alone, with a loved one, with family or in a group, flying by private jet offers privacy, space and comfort.
Using a private jet charter to get to a holiday destination ensures the additional benefit of access to private terminals for faster security check-ins, so you spend more time enjoying the getaway instead of waiting in line. With access to smaller airports, you can personalise your trip to land as close to your final destination, removing lengthy and costly transfers and allowing you more time to relax.
Need a private jet hire? Call your local office, or
INQUIRE NOW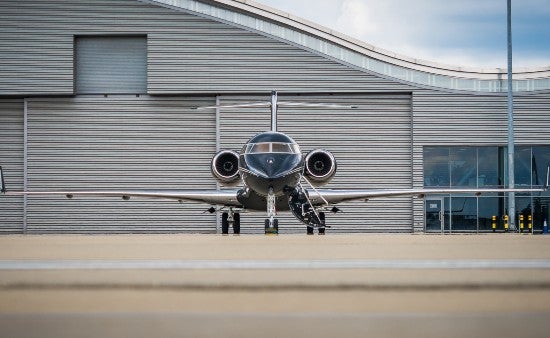 NEED AN INSTANT PRICE ESTIMATE ON A PRIVATE JET CHARTER?
If you're thinking about chartering a private jet, our pricing guide is an ideal starting point. By using our private jet hire price estimate tool, you can get an approximate cost for an entire aircraft category or individual aircraft types during your requested dates.
READ MORE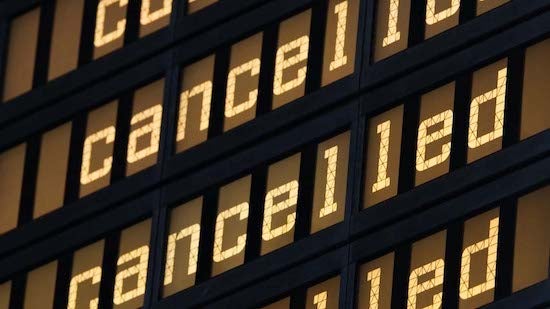 GLOBAL TRAVEL RESTRICTION UPDATES
View our interactive guide to the very latest global travel restrictions. Our daily updates summarise changes reported by various sources, for selected countries worldwide.
READ MORE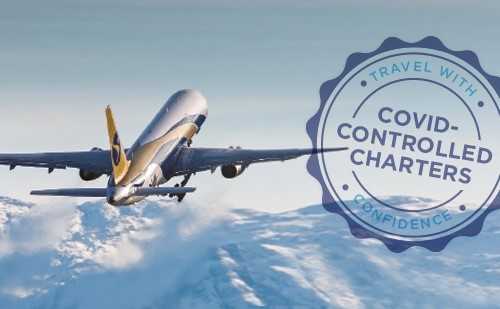 TRAVEL DURING CORONAVIRUS
We understand that you will want to know that you and your people are well looked after.
We have been working with our operator partners that carry out your charters, to identify a number of measures that can be implemented to maximise protection and limit the transmission of COVID-19.
READ MORE
Frequently asked questions about private jet hire
After your initial enquiry you will be assigned a personal charter expert who will send you a selection of quotes for you to choose from. Each quote will have a clear breakdown of aircraft and airports as well as the reasons they've been selected for you. Should you wish to go ahead, your personal charter expert will book the private airplane and send you the flight details. This includes directions to the terminal and any other important information related to your charter flight.
Your personal account manager will be your first point of call for any further enquiries you may have about the flight and, if possible, they will meet you at the terminal. From your initial quote you will be able to contact your account manager 24/7, so you can call from anywhere, whenever you like.
Your dedicated account manager will narrow down your best options from the wide range of aircraft available. Our advice is always based on your needs and requirements when assisting you with your final decision. You can view our aircraft guide for further information.
We will let you know how much the hold can take on your chosen aircraft and you will be able to upgrade if you feel more space is needed. Usually, you would be able to take more luggage with you on a luxury private jet than on a commercial airline. You may also need to upgrade if taking items like golf clubs or skis onboard.
When using private terminals, you are able to check in much closer to take-off than on a scheduled service flight. Sometimes you can arrive as little as 15 minutes before your private airplane is due to depart, and in some cases you can be driven directly to the aircraft for boarding.
Yes, although there are rules when flying into, or out of, the UK with a companion animal. They will need a pet passport as well as being microchipped, and their rabies vaccinations must be up to date. A tapeworm treatment will need to be administered 12-24 hours prior to arrival in the UK. A private jet charter is one of the kindest ways to transport your pet from one destination to another.
DEDICATED ACCOUNT MANAGERS
NO OBLIGATIONS
30+ YEARS EXPERIENCE
AVAILABLE 24/7